UNCOVER YOUR INBORN IDENTITY VIA FINGERPRINTS
THE FINGERPRINT TEST IS THE WORLD'S #1 TOOL FOR FINDING YOUR INBORN TALENTS TO LIVE A BETTER LIFE
WHY YOU NEED TO DISCOVER AND ACTIVATE YOUR INBORN TALENTS?
To live
HEALTHIER
To learn with
PROACTIVITY & CREATIVITY
To work with
FUN & SUCCESS
To build
QUALITY & HAPPY
relationship
WHAT DO YOU DISCOVER FROM YOUR FINGERPRINTS?
functions of your brain link to 10 fingers
types of learning environment
types of intelligence quotients
angles of sensitivity of your left and right brain
WHICH INBORN CHARACTERS ARE YOU BORN WITH?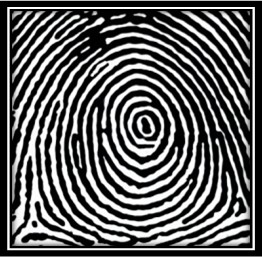 Whorl Target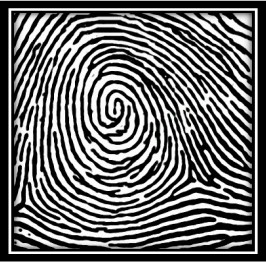 Whorl Spiral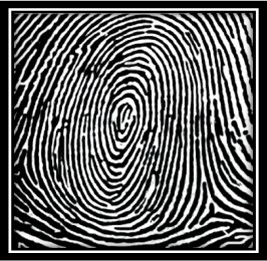 Whorl Elongated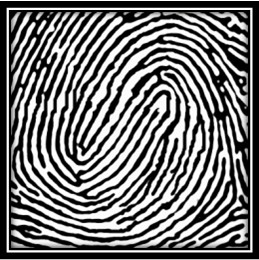 Whorl Composite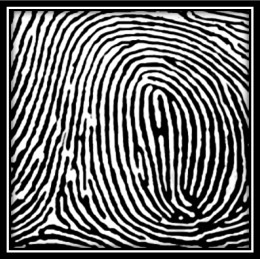 Whorl Imploding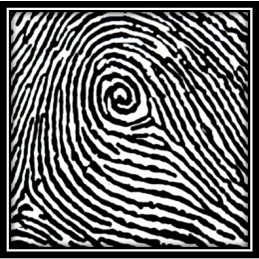 Whorl Peacock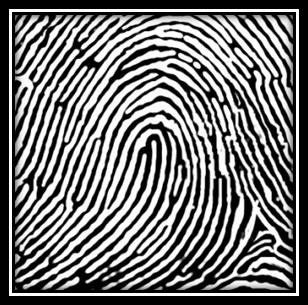 Ulnar Loop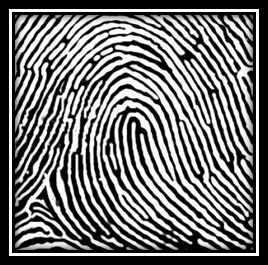 Radial Loop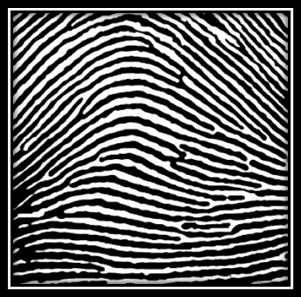 Arch Simple (AS)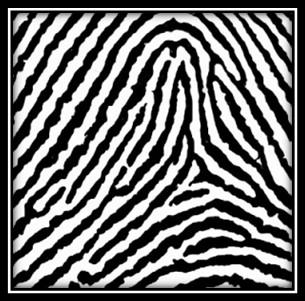 Arch Tented (AT)
BOOK TO DISCOVER YOUR INBORN TALENT TODAY
WHICH INBORN TALENTS ARE YOU BORN WITH?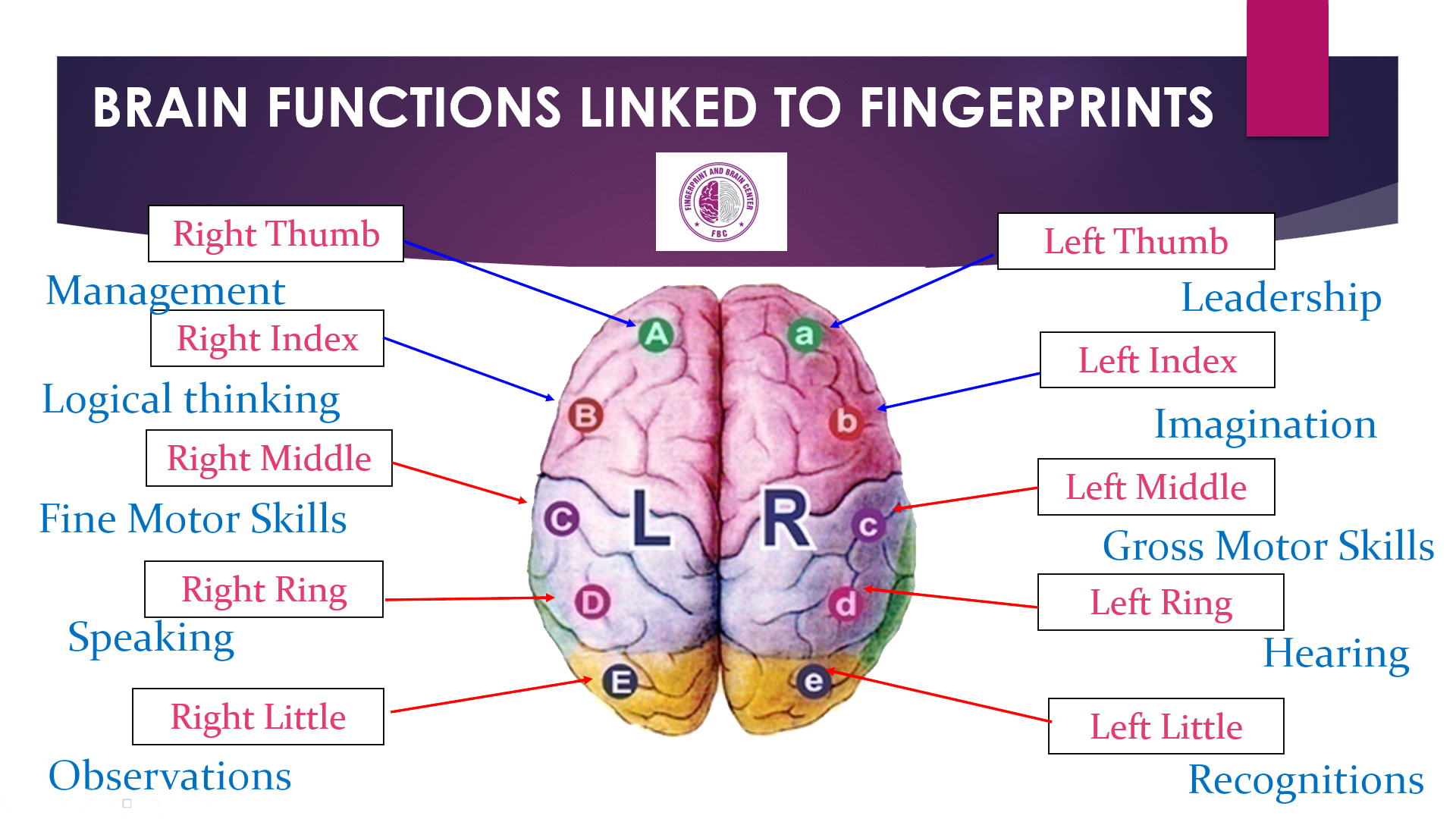 BOOKING FOR A FREE CONSULTATION BEFORE GETTING YOUR FINGERPRINT ANALYSIS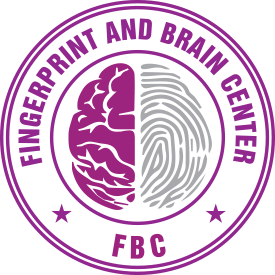 fingerprint and brain center
Address: 53 Quoc Tu Giam Str., Dong Da, Ha Noi, Vietnam
Hotline: 1900 0266
Email: fbcasia@gmail.com
2018 © Fingerprint and Brain Center. All Rights Reserved.